Wedding Receptions
As you plan for the most important day in your life, let our wedding consultants help you prepare for the festivities both before and following the wedding reception. We are here to take the pressure off of planning and serving your Bridal Luncheon, Bachelor Party, Rehearsal Dinner, and Wedding Reception. Our professional staff is experienced in helping you make all arrangements for a successful and memorable event. Whether your guest list is 10 or 275, our beautiful banquet facility will cater to your every need.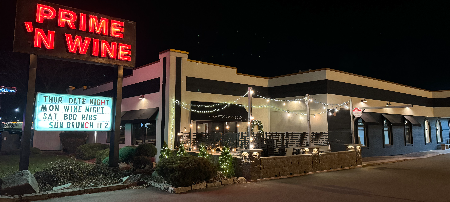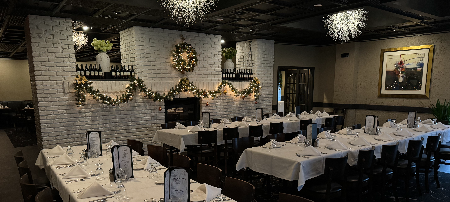 Rehersal & Special Events
Our kitchen staff has no limitations on special menus that you may have in mind. Whether it is buffet, plate service, or food stations, we have included many different menus that will coincide with your budget.
Thank you for considering the Prime N Wine as the place in Mason City to have your reception. We will make it not only the most important day in your life, but the best day in your life.
Product 1
Product 2
Product 3
Product 4
Product 5
Product 6
Product 7
Product 8
Product 9
Product 10
Product 11
Product 12
Product 13
Product 14
Product 15
Product 16
Product 17
Product 18
Product 19
Product 20